Our Story
Our Story
Kids At Risk Mentoring Program (KAMP) Hawai'i is a 501(c)(3) nonprofit organization founded in 2005 by Aaron and Michele Kamau to create opportunities for Hawai'i's youth. The Kamau's and their children dedicated their time to start KAMP Hawai'i to help Hawai'i's most vulnerable youth have the opportunity to grow, prosper and become productive citizens, able to contribute to their families, communities and society.
Our Mission
We help Hawai'i's at-risk, economically disadvantaged and special needs children grow into confident, caring and contributing members of our community.
Our vision
We envision a future where all of Hawai'i's children have the life skills to achieve their dreams and their fullest potential.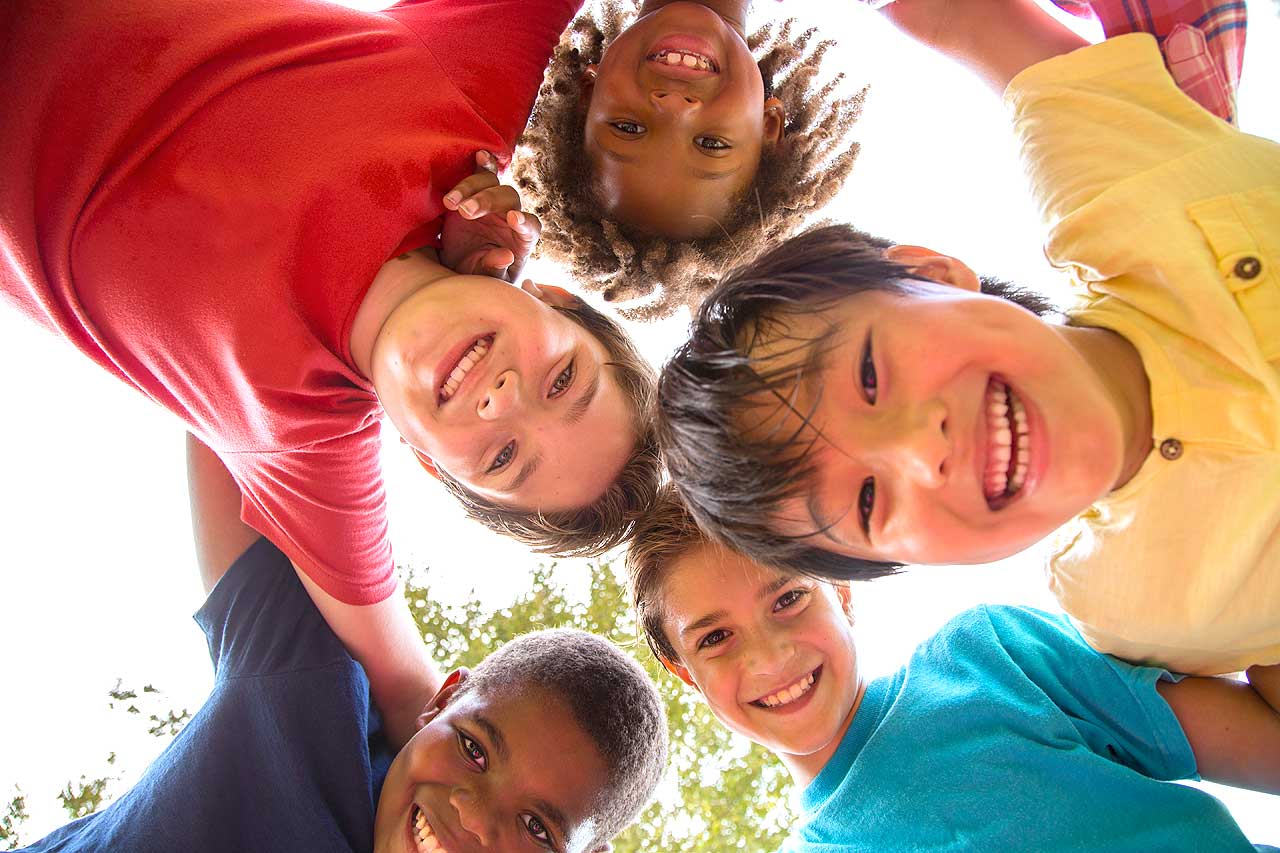 Our History
Since 2005, KAMP Hawaiʻi has worked with disadvantaged and at-risk youth, as well as those with disabilities, at public schools throughout the year on Oʻahu.
KAMP Hawaiʻi's outdoor, hands-on activities have been developed with intention and are designed to help children learn leadership, cooperation, teamwork, communication and decision-making skills, to give them the foundation needed to support their growth as confident, caring, contributing members of our community.
KAMP Hawaiʻi reaches Hawaiʻi's most vulnerable children with a well-trained staff that includes high-school athletes who serve as mentors. These mentors typically come from the same communities as the children they serve, which creates a deeper connection between mentor and student, and has proven to be a key factor in the effectiveness of the KAMP Hawaiʻi programs.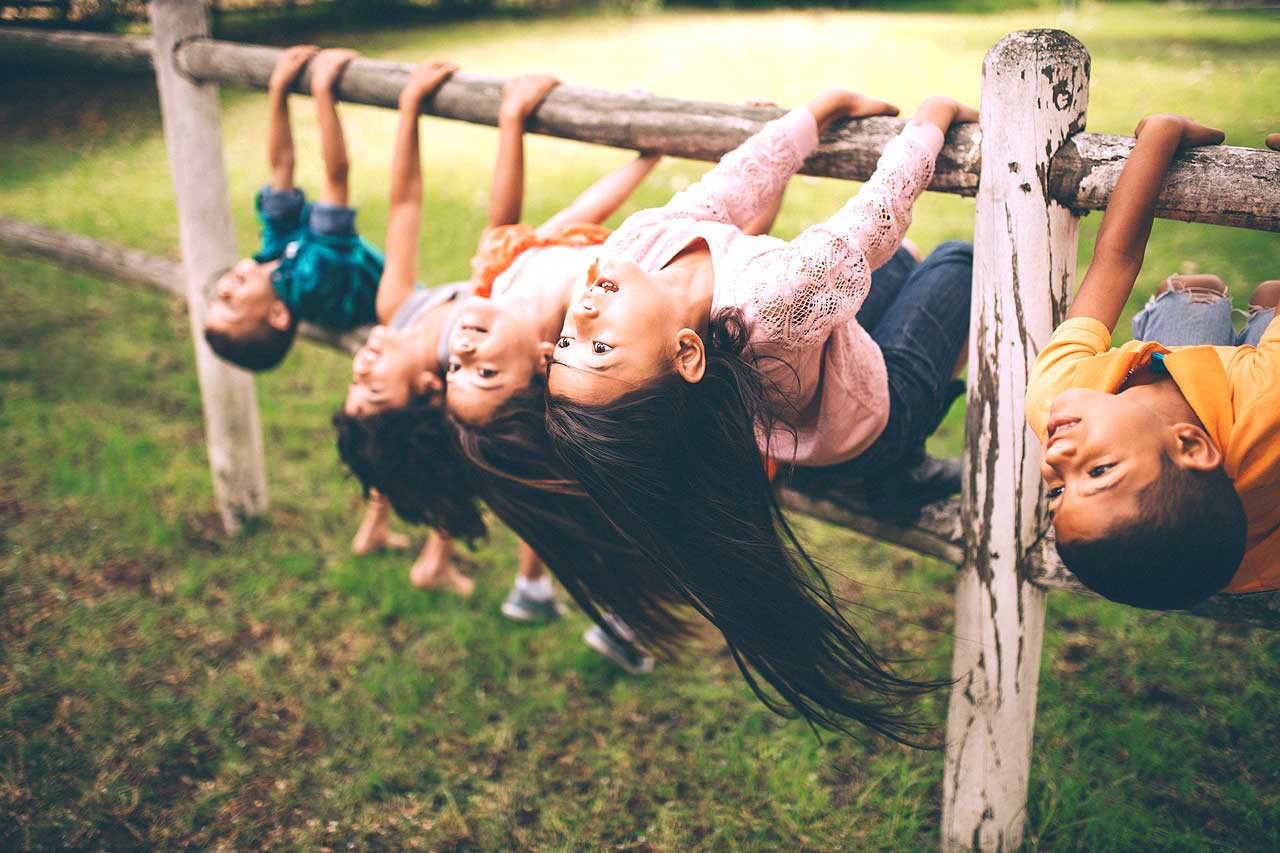 KAMP Hawai'i Promise
This promise is taken by each participant.
I promise to be the best I can be, and to always be respectful and considerate to others.