Tyler Tokioka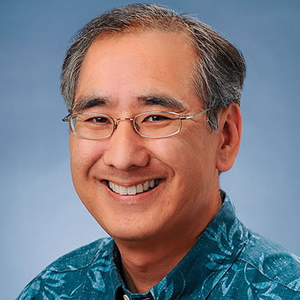 Tyler Tokioka
Board Member
Tyler is currently Vice President of External Affairs for Island Insurance, the state's largest locally-owned property and casualty insurer. Prior to joining Island Insurance his experience included working as a Securities Analyst for Daiwa Securities of America in New York City. Tyler is also President of the Island Insurance Foundation and a member of the Board of Directors of Island Holdings Inc. and National Mortgage and Finance.
Active in community organizations, Tyler is Past-Chair of the Honolulu Japanese Chamber of Commerce, Past-Chair of the Japanese Cultural Center of Hawaii and Past President of the Chartered Property Casualty Underwriter (CPCU) Society – Hawaii Chapter.
Tyler is a member of the Board of Trustees for the Public Schools of Hawaii Foundation. He is also a member of the Board of Directors of the Oahu Economic Development, Hawaii Association of Non-Profit Organizations, Olelo Community Media, Resources for Enrichment Athletics Culture & Health (REACH), Kids-At-Risk Mentoring Program (KAMP), Blood Bank of Hawaii and Pacific Asian Center for Entrepreneurship.
Born and raised is Honolulu, he earned a Bachelor of Arts degree in Business Administration from Pacific Lutheran University in Tacoma, Washington, a Masters in Business Administration degree from New York University Stern School of Business in New York, New York and is a graduate of Punahou School.